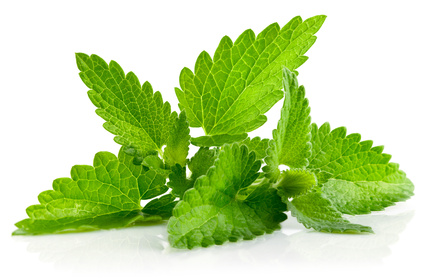 Patchouli
Grounding, Nurturing, & Comforting
Description
100% Pure Patchouli oil, steam distilled; Earthy and Therapeutic Aroma

Grounding, Nurturing, & Comforting
Patchouli offers a variety of health benefits....
Boost Immunity
Anti-depressant, Antiseptic, Astringent, Fungicide
Reduces inflammation
Help aid in digestion, natural diuretic
Fights infections, fights fever
Treat skin conditions
Stimulate hormones, Aphrodisiac
Strengthen hair, clears dandruff
Natural deodorant
Enhances mood
Add a few drops to a diffuser or blend with carrier oil for topical use. Breath and nuture your spirit.
🌿Purity Tested, Mother Approved
ALL ESSENTIAL OILS ARE INFUSED WITH HIGH VIBRATIONS OF LOVE & REIKI, EACH ONE PERSONALIZED WITH AN AFFIRMATION, USE WITH INTENTION :)
Affirmation
As I take a deep breath, I comfort and nurture my soul.
FOR BULK ORDERS: ORIFICE REDUCERS & DROPPERS ARE INCLUDED