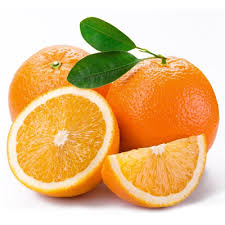 Orange
Citrus sinensis
Refreshing, Uplifting,
& Awakening
Description
100% Pure Sweet Orange oil, cold pressed from fruit peel; Refreshing Sweet Therapeutic Aroma

Refreshing, Uplifting, and Awakening
Medicinal properties as an Anti-inflammatory
Antidepressant, Antispasmodic, Antiseptic, Antibacterial
Aphrodisiac
Promotes good digestion, Natural Diuretic
Helps to fight cancer
Reduces blood pressure
Protects the heart
Calming properties to enhance your mood
Relieves depression
Add a few drops to enhance your mood into a diffuser or blend with carrier oils for topical use. Breath to help induce happy thoughts and uplift the body!

🌿Purity Tested, Mother Approved
ALL ESSENTIAL OILS ARE INFUSED WITH HIGH VIBRATIONS OF LOVE & REIKI, EACH ONE PERSONALIZED WITH AN AFFIRMATION, USE WITH INTENTION :)
Affirmation
As I take a deep breath, I uplift my sprits to uplift my mood.
FOR BULK ORDERS: ORIFICE REDUCERS & DROPPERS ARE INCLUDED